The Art of Travel:
Discover a new way to experience the airport
The Art of Travel: Discover a new way to experience the Airport
The Art of Travel:
Discover new way to experience the Airport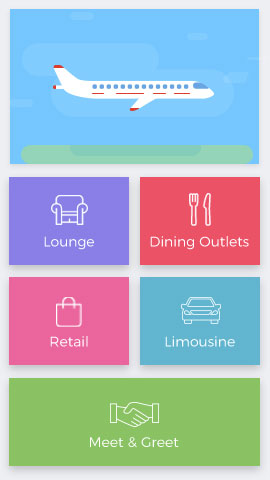 Limitless Options At Your FingerTips
Enhance your airport experience with DragonPass. Select the services that suit your needs and access them. From 1300+ lounges worldwide, 1000+ restaurants, limos to meet & greet, we have you covered.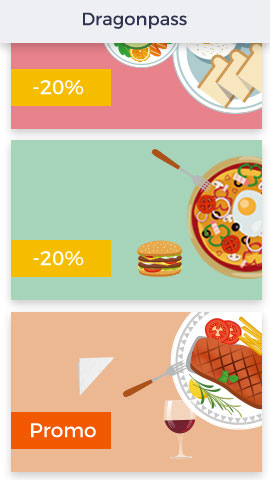 Exclusive Members Deal
Enjoy exclusive discounts of up to 25% at airport restaurants around the world.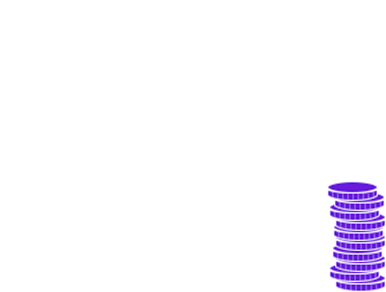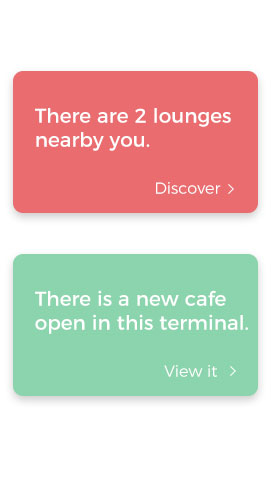 Personalized Airport Experience
Using your preferences and current location, we will give you personalised recommendation on which lounges and restaurants that you can visit for the best experience.